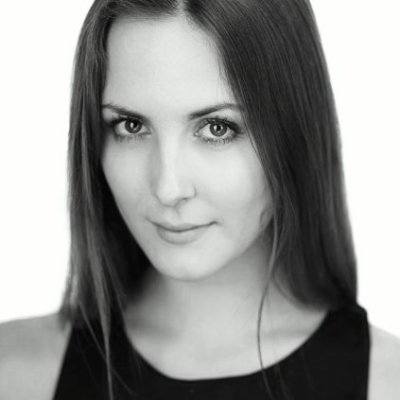 What did the ISKO I-SKOOL™ Award brought to you, as experiences or opportunities?
The name ISKO is a popular and established name in the world of fashion. It means a lot to me at first to have being able to take part in that experience and second to do it with the ISKOOL-family. It opened me some doors towards the fashion and denim industry.
Could you briefly describe your winning project? Why did you decide to participate in that particular mood?
My winning project was about how to bring denim furthermore in our future world. It was about the transformation of denim. Not only in the way of washing or tailormaking, but also in a way of sustainability and profundity. I tried to ask myself questions like: How would we like to wear denim in future? How is it possible to transform garments, fabrics or pattern in a way we can use them twice or in a different way? It was so great to have gone through this task, because sustainability and our future world is the most important thing we should think of when we are talking about fashion industry and of course denim.
Did you have any expertise in denim before participating? How did this project change your perspective?
Going though that project with all the great people of the ISKOOL team was such a great experience. I learned plenty of new things about denim in terms of washing, production, accessories,... and also the 'future mood' (the topic i've chosen) made me rethink some points of view I've had before considering the fashion and denim industry.
Before I took part at the project I haven`t made many experience with denim. That's why it was even more exciting.
What does denim mean for you? Is it important in your professional life nowadays?
Denim is an important part for me these days. I'm working as a fashion designer at a big company and I'm responsible for the newest denim trends and designs. It is a great task which I possibly would not be able to handle without my experiences I've made at the ISKOOL Denim Awards 2015.
Do you use social networks to share your ideas of design? If yes, how?
Yes, but not pretty sucessfully. You can check out my instagram: EMANEHTTEGROF or have a look at my portfolio: esmod-ninariedl.foliodrop.com
During the project, you experienced the importance of ingredients in fashion, like for example ISKO™ denim technologies. How do you think they are key to letting designers' creativity shine?
In my opinion it is our (the designers) task to catch inspiration from our surrounding, old masterpieces, art, ...everywhere and mix it together with new technologies. That's how to create new and fresh trends.
You can't invent a new pair of denim or a new jacket. You need to be able to walk in it or even sit, and in that case new technologies are the key to get a step further towards future, towards new trends and of course towards fashion.