The brand-new Creative Theme of the 6th edition of ISKO I-SKOOL™ has been unveiled.
The outside-the-box school award promoted by ISKO™ and its design lab CREATIVE ROOM™ has been challenging students all over the world since 2013. This year the contest's sixth edition will engage students from the best fashion schools in the world and also Denim Design Professionals in the early stages of their career.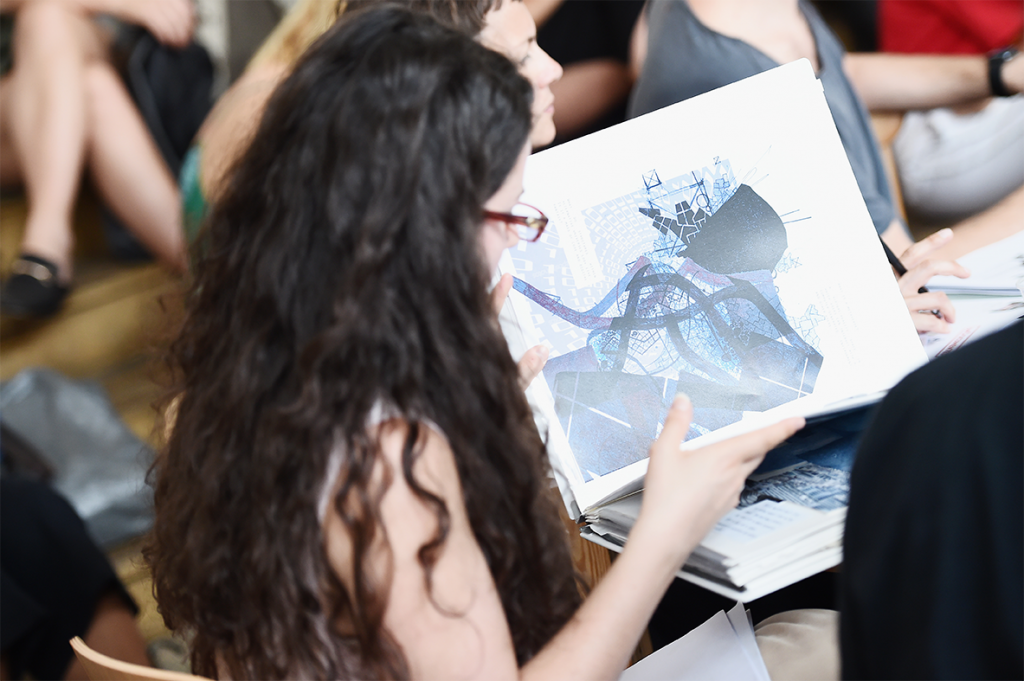 The creative theme selected for the 6th edition is "New Denim Codes" and will ask participants to reflect on the new codes of different generations and elaborate on what's the new code for each of them.
"We would like you to explore new tribes and new possible expressions of the self through denim. You could create an entirely new vision: the new extra-ordinary, the new body, the new notion of what is acceptable for you today. Take a look at how denim could help you create an entire new denim language by drawing inspiration from the streets, from your culture, adding your unique vision".
Get inspired and read the full Creative Theme Guide here: