Breaking news from the new edition of ISKO I-SKOOL™, the award project dedicated to schools with a unique outside-the-box approach launched in 2013.
Starting from this 6th edition the Denim Design Award will be open to not only fashion design students in their final year of a Fashion Design Course (BA and MA) but also to Denim Design Professionals in the early stages of their career. They need to have graduated between 2014 and 2017 and should be maximum 27 years old.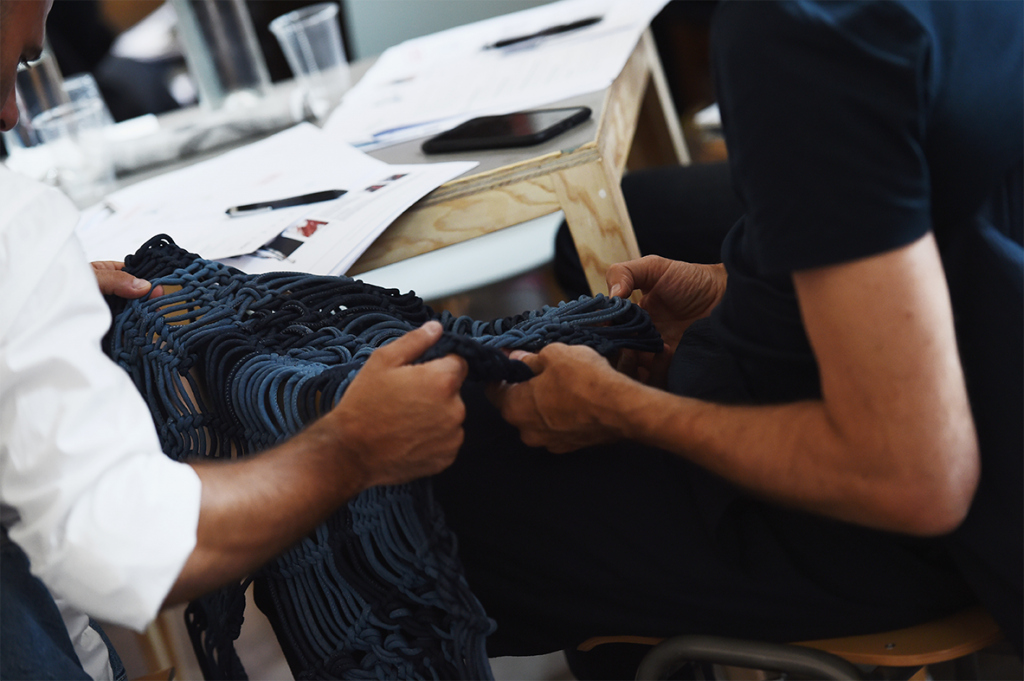 How to apply to be shortlisted amongst the finalists of the Denim Design Award
The Denim Design Professionals are asked to develop cutting-edge concepts following the creative direction as described in the Creative Theme: New Denim Codes.
All designers are asked to design a Capsule Collection made of six garments inspired by the Creative Theme and explain the reasons that led them to picking those particular fabrics.
This process is described in detail in the Rules of the Denim Design Award.
Denim Design Professionals will have to make an appointment c/o ISKO showrooms (listed in the Rules (page 4)) where they will see the Fabrics, Rules, Creative Theme, The Fabric Guide and the Denim Educational Guide (all materials are also available online in the Guidelines section).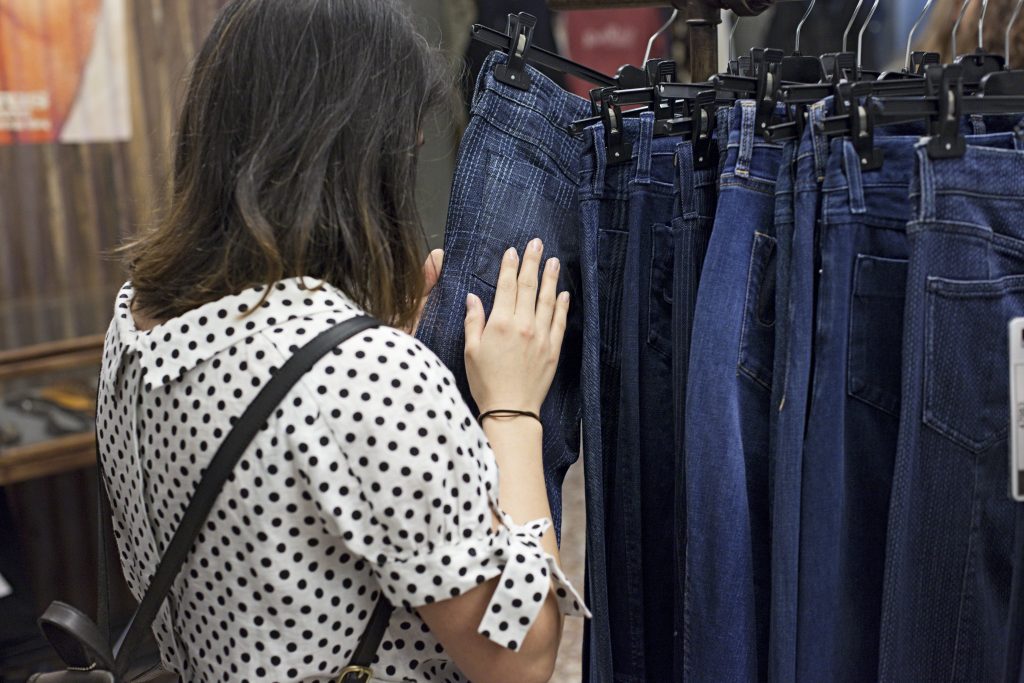 Denim Design Professionals must register directly and submit their Portfolios online, while the hard copy should be sent to the Creative Room offices, together with their completed and signed Entry Form and the INFORMATION ON THE PROCESSING OF PERSONAL DATA document.
They will be evaluated by the ISKO I-SKOOL™ Team (mid February 2019).
If you meet the requirements don't hesitate: read carefully all the Guidelines to apply for the 6th edition of ISKO I-SKOOL™ and get a chance to show your talent to denim professionals, market leaders, producers, brands and media worldwide.