During the ISKO I-SKOOL™ 7 Award Ceremony the Cadica Denim Team rewarded the students who better represented the "Cadica X factor".
To find the perfect balance between original creativity, sustainability and attention to detail, when it comes to labeling and packaging.
This is the main goal of CADICA PERICOLO 2020 CONTEST, one of the final awards of ISKO I-SKOOL™ 7th edition.
Cadica is our Gold Partner for 20019/20, and they asked our finalists to develop a complete labeling capsule following their personal creativity and culture knowledge. No limitations and just one requirement: it had to be sustainable.
To help the finalists achieve the best results, Cadica sent a special Smart Box to each of them. It featured different examples of items and, in particular, the latest Ethical Choice solutions developed by the company. Inspired by these materials, the young ISKO I-SKOOL™ 7 talents were free to choose the style they preferred, as if their garment was to be presented in a real shop or online.
From transforming materials to re-thinking the design and changing positions to research innovation: the sky was the limit! Finalists had to imagine a denim garment collection and think of all the accessories that would complete it: patches, labels, buttons, hangtags, packaging – everything that could turn their collection in an authentic fashion brand
Out of the 20 finalists of ISKO I-SKOOL™ 7th edition who participated in CADICA 2020 PERICOLO CONTEST, 3 of them were chosen as winners of the first edition of this very special award.
And the winners are…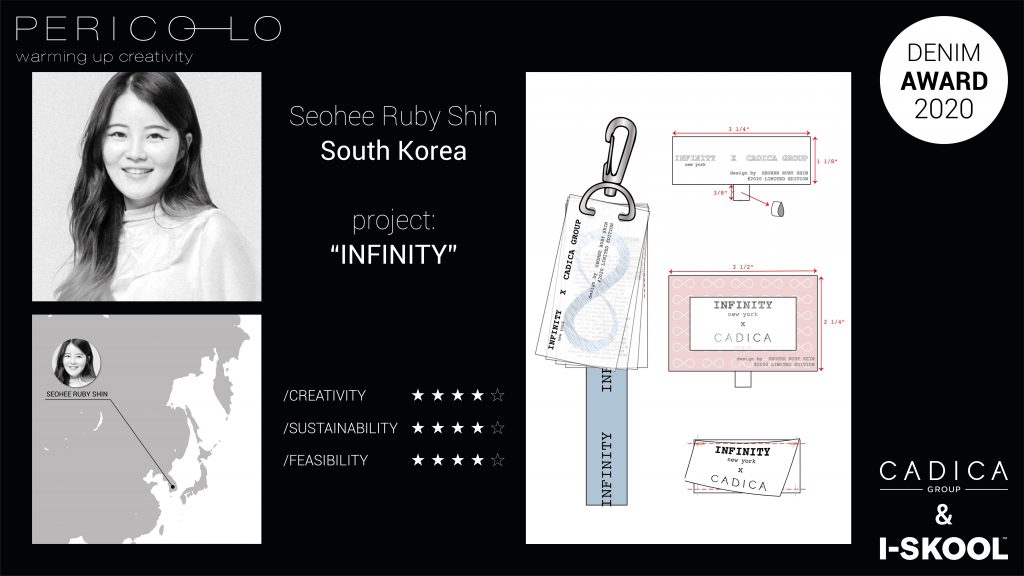 The Cadica Denim Team selected the finalists who better represents the "Cadica X Factor". Now, the winners will be special guests at the company's headquarters in Italy, having the chance to create and present a personal accessories Denim Capsule that will be part of the next Cadica Collection as limited edition.
It will reach hundreds of nations and the most important fashion brands.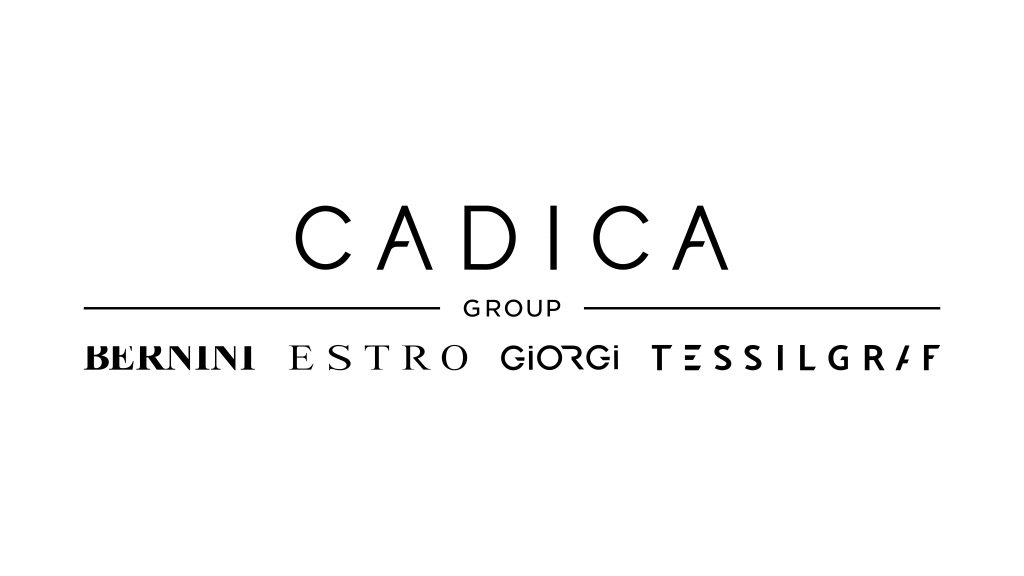 The items then could be selected by customers, thus becoming part of new trend inspirations for Cadica's main fashion brands.
The names of the designers and the photos of the project will be shared also on the Cadica website, in collection event presentation with sales agents, social media pages and press.
A great opportunity to reward an authentic talent for labeling.