The 7th edition of ISKO I-SKOOL™ denim awards is up and running.
The international award project dedicated to Designers passionate about denim opens its doors for the second year to Young Professionals in the early stages of their career.
If you are maximum 30 years old and your passion is denim watch this space! You will be able to apply for the 7th edition of ISKO I-SKOOL™ and have the chance to be selected among our shortlisted finalists.
A unique opportunity to let your creativity shine and give life to your own denim design project to be developed according to the Main Creative Theme. All the shortlisted finalists will be provided with exclusive information, guidelines and practical support through ISKO I-SKOOL™'s unique network of denim experts and partners that will lead you through every step of the denim production chain.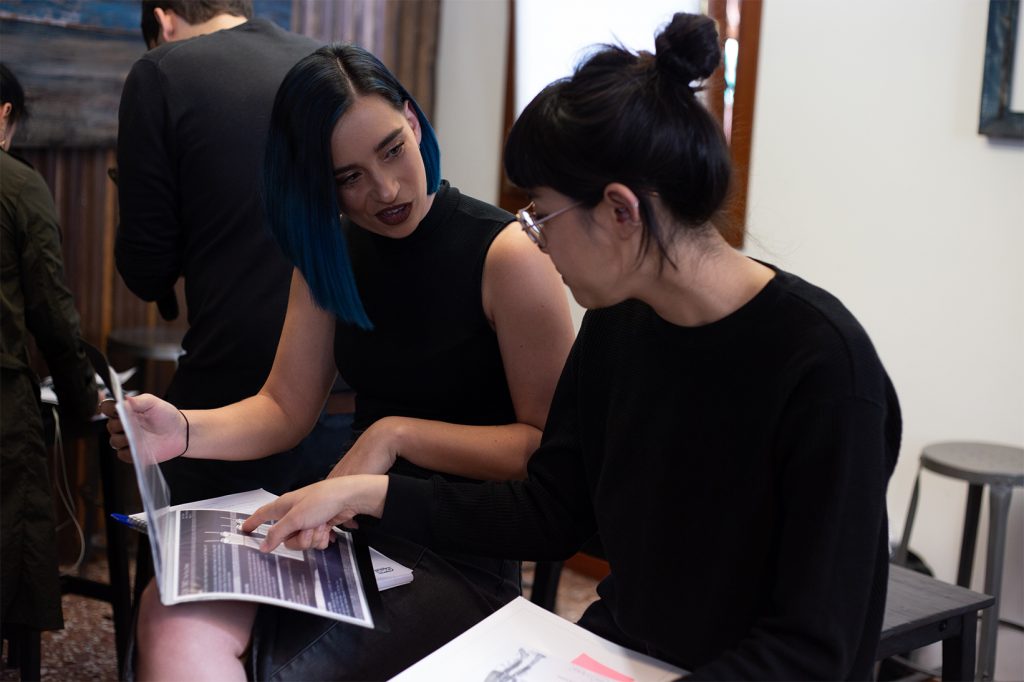 ISKO I-SKOOL™ is an award project dedicated to Designers with a unique out of the box approach launched in 2013. The scope of the project is to reward talent, but also to share ISKO's know-how by showing how concepts are developed and produced. The project sees involved students, professors-mentors, schools and Young Professionals, giving them direct contact with market leaders, something they can leverage in their future careers. ISKO's vision is to nurture and sustain talents because they are the face of the future. Part of a Corporate action in Social Responsibility, the building of a community from the ground up is key.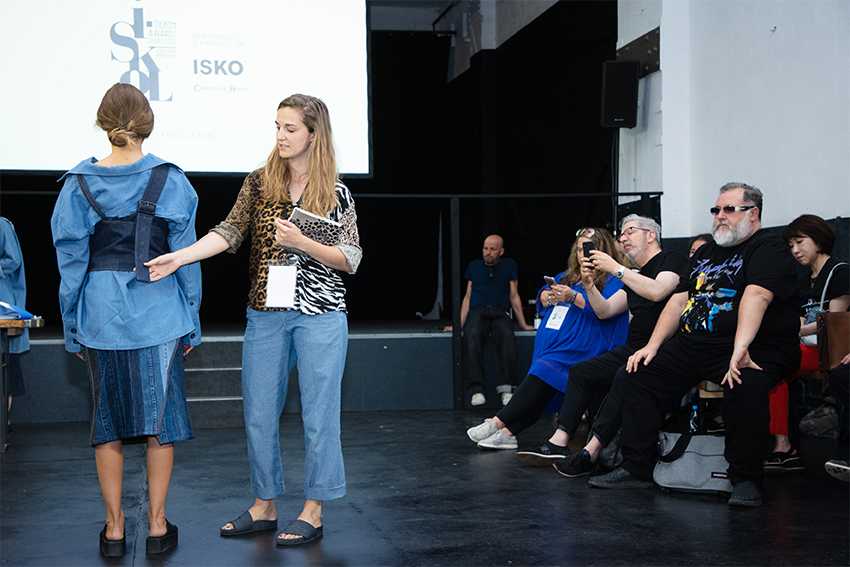 The groundbreaking impact of the project comes from the union of ISKO, the denim ingredient brand, and Creative Room, the independent style research lab, and the involvement of producers, brands, and media.
Read all Rules and Guidelines carefully and get in touch with our team if you are interested in applying at info@iskooldenim.com

Follow us on our social media and get ready to apply for ISKO I-SKOOL™ 7 Denim Awards.