The ISKO I-SKOOL™ 5 Marketing Award is ready to start. Students can register online and upload their projects, for a chance to be shortlisted in the final stage of the contest.
Each partnering school can register up to one project maximum. Students can decide whether to participate as individual students or create a Team of maximum four persons, identifying one Team Leader, who will be in charge of the online registration procedure.
The ISKO I-SKOOL™ team will select the best projects to take part in the final stage of the Marketing Award announcing them on the website and social media after June 22nd. During the final jury meeting, to be held in July, the shortlisted participants will have 10 minutes to present their Project to the Jury. All the ISKO I-SKOOL™ winners will be announced during the Final Award Ceremony in July 2018.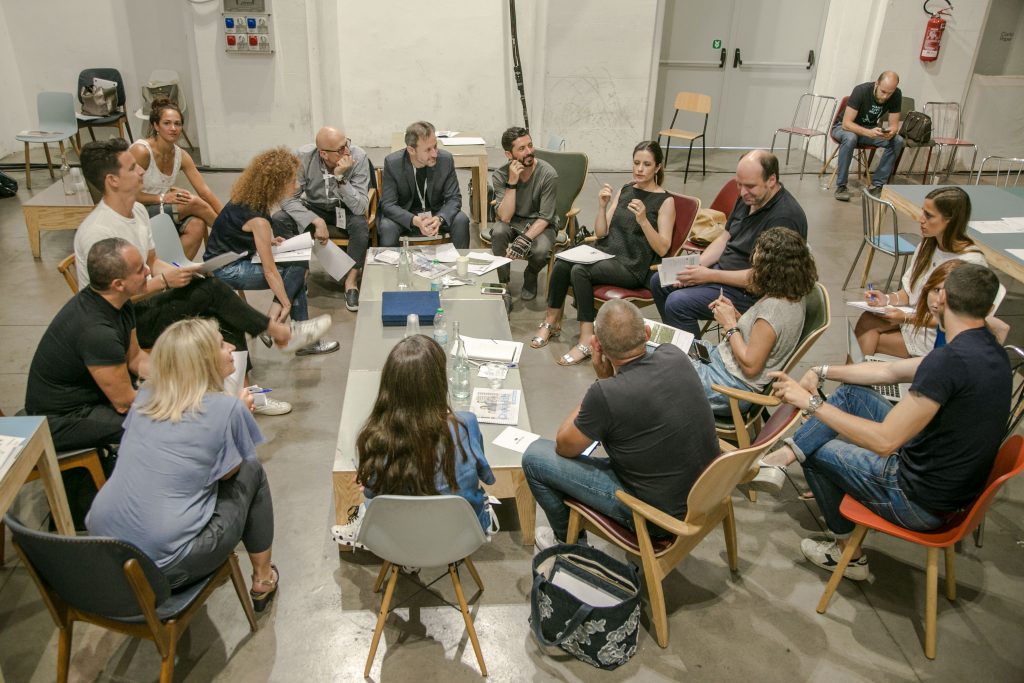 Online registration:
Closing: June 15th at 5.30 pm (UTC+1 timezone).
How to register and upload your portfolios online:
Register online through the "Join The Talent" ISKO I-SKOOL™ website section (see www.iskooldenim.com/join/) until June 15th. For teams of students enrolling one Project together, the Team Leader must register online for the Team, and from his/her profile all Team Members will be asked to fill in their Entry Forms and send their CV/Résumé and photos.
Partnering schools:
The Tutor will collect the Entry Form/s and the Project of the selected Student/Team Members to arrange physical delivery to the ISKO I-SKOOL™ Team (see 4.2, Marketing Award Rules) by June 15th.
See the Marketing Award Guidelines section to download the official Brief and Rules to participate.