ISKO I-SKOOL™ unfolds its 7th edition, officially presenting the new Creative Theme, which young students from fashion schools and Young Professionals will have to explore and interpret.
Launched in 2013, it aims at nurturing creativity through hands-on experience of denim's infinite potential, enriched by an authoritative network of leading players making its competence and expertise available.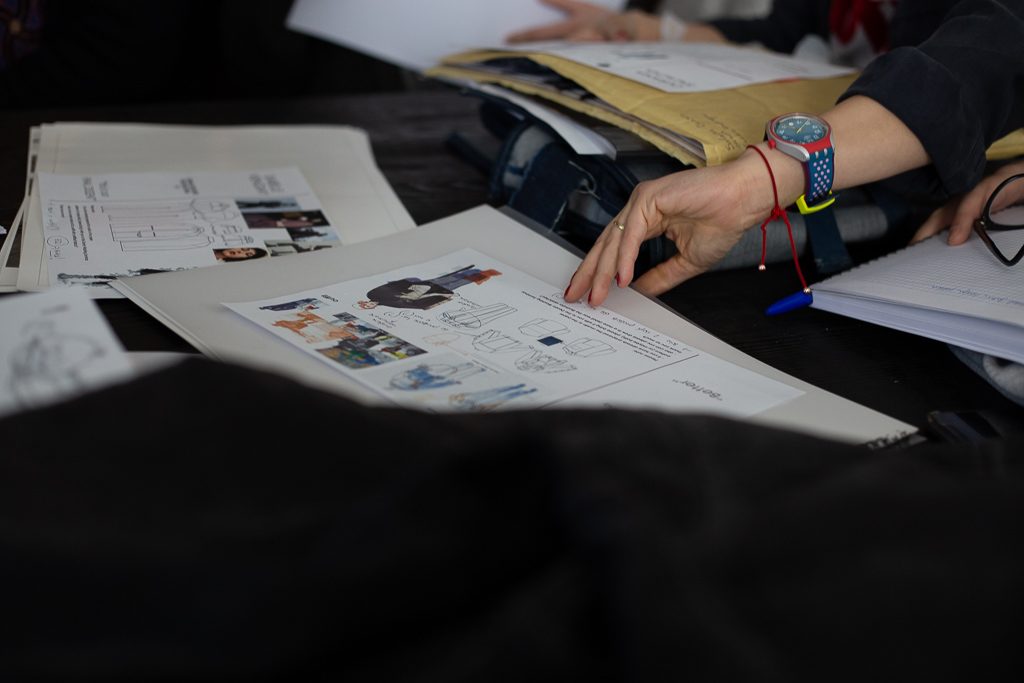 The project has always had environmental and social responsibility at heart and it is an integral part of ISKO's Responsible Innovation™ vision.
This year the program goes fully responsible with a Creative Theme that asks to explore the world both locally and globally, also taking responsibility of the product life cycle: "North, East, South, West – connected by one planet".
Designers will be working on their world's citizenship, digging into their roots and approaching different cultures to define and track down the geography of the world connecting them through responsibility.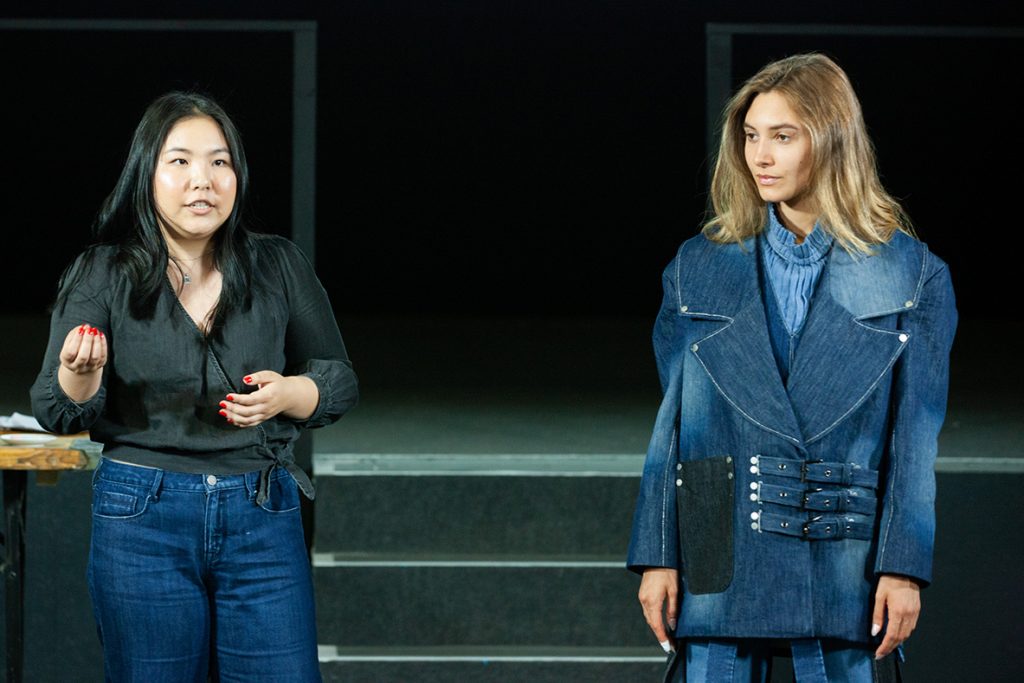 "No matter where we were born or where we live, one thing remains the same: we all share this planet. Being a designer today is not only about creating beautiful things, it also means being aware of the process as a whole, from sketching to manufacturing to marketing, taking responsibility of the product life cycle. We ask that you explore the world that surrounds you both locally and globally. This means drawing on your own origins and background and combining it with influences and ideas inspired by other cultures, style and ways of life to create your responsible denim.".

Fully discover our new Creative Theme down here: