Students, Young Professionals and tutors – all connected by a digital platform: the traditional two-day event, usually held at Creative Room™ (TV – Italy), turned into a webinar for the occasion to provide knowledge and insights.
Created to nurture young talents all over the world and challenge them to push the endless possibilities of denim, ISKO I-SKOOL™ has proven over the years to be more than just a fashion award.
Officially launched at Neonyt Berlin, where this year's Creative Theme "North, East, South, West – connected by one planet" was announced, the seventh edition of the contest has now entered one of its most crucial phases – the educational one.
Throughout the editions, this moment is meant to involve the shortlisted finalists in a special ISKO I-SKOOL™ two-day learning event. With the aim to provide hand-on experiences by focusing on technical and soft skills development, the Denim Seminar was traditionally held at Creative Room™, ISKO's style and design research hub in Castelfranco Veneto (TV – Italy).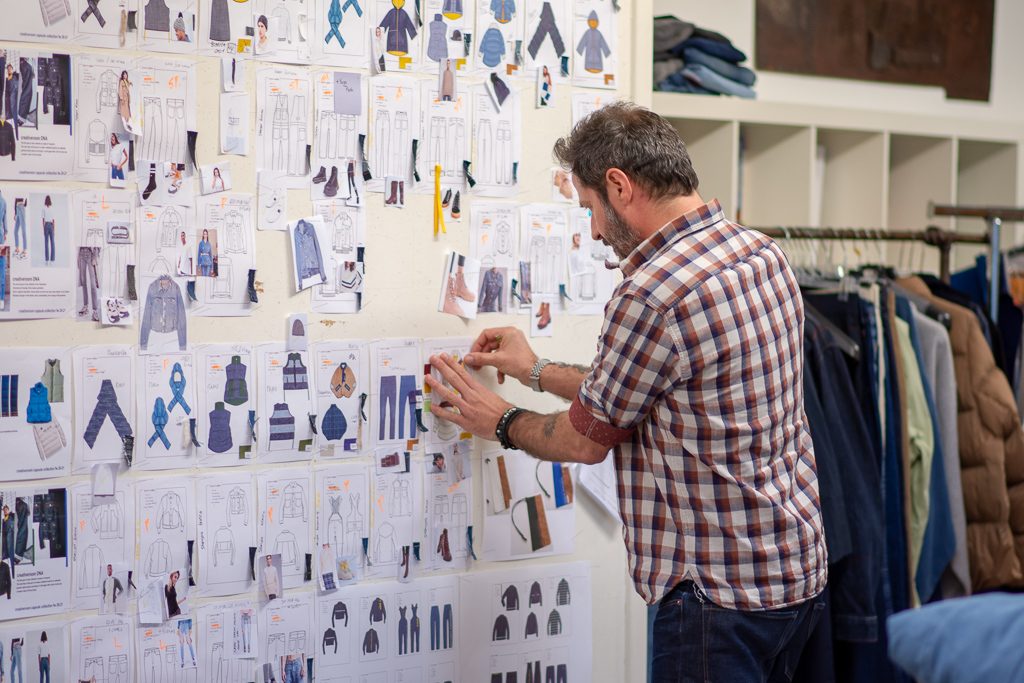 This year's twenty shortlisted finalists, will take part in a very special version of this educational event.
Including students from some of the most renowned schools in the world as well as Young Professionals, the group will experience a new format of the fully-immersive training which was reinvented on purpose to overcome the difficulties resulting from the delicate international circumstances.
Relying on Talentlms digital platform, the Denim Seminar will turn into a Denim Webinar, allowing students and Young Professionals to learn from ISKO I-SKOOL™ tutors with the long-standing support of both ISKO and Creative Room™ teams.
The Denim Webinar will be available online on Talentlms platform starting from the first week of April 2020, and participants will have to complete all the sessions of this brand-new educational experience in order to move forward in the educational phase.
Furthermore, an exclusive partners line-up was presented as well, highlighting the network of excellence that the program has developed with key players of the industry:  Jeanologia (Gold partner), Cadica (Silver partner), Cotton Inc. (Bronze partner), Replay (Copper Partner) and The Tailor Pattern Support (Supporting partner).