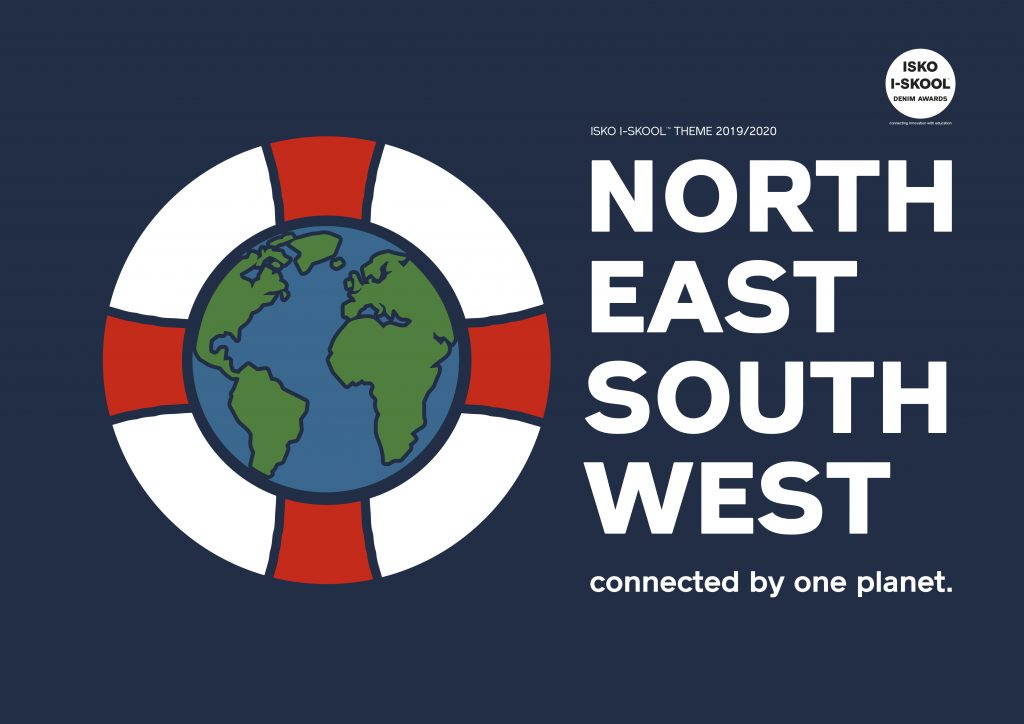 The 7th edition of ISKO I-SKOOL™ is at the starting blocks. From January 20th to February 15th students and Young Professionals can start registering online and uploading their projects and portfolios to be shortlisted for the final phase of the international denim contest.
Online registration:
Starting: January 15th at 10.00am (UTC+1 timezone)
Closing: February 14th at 5.30pm (UTC+1 timezone)
How the registration phase works:
SCHOOLS
Each Tutor will choose 10 Portfolios from their School's participants to be submitted to the ISKO I-SKOOL™ Team by Feb 14th 2020. 10 is the maximum number of entries allowed to each School in order to become an ISKO I-SKOOL™ Partner.
YOUNG PROFESSIONALS
Young Professionals must register directly and submit their Portfolios online, while sending the printed hard copy to the Creative Room offices (see Rules 3.2), together with their completed and signed Entry Form and the INFORMATION ON THE PROCESSING OF PERSONAL DATA document.
They will be evaluated by the ISKO I-SKOOL™ Team (mid February 2020).
How the creative development works
The Designers are asked to develop responsible concepts following the creative direction as described in the Creative Theme: North East South West connected by one planet. Designers are asked to design a Capsule Collection made of 6 garments inspired by the Creative Theme and explain the reasons that led them to pick those particular fabrics. Participants are free to choose the reference season they prefer. The Capsule Collection is described here as a mix between 5-Pocket Jeans and Denim Show Pieces .
How to register and upload the portfolio online
Click on the Join the talent tab.
Fill in your personal data to sign up.
Select the attended School or click on "Young Professional".
Add a password, confirm and submit.
A confirmation email will be sent to the email address you left us, click on the link for account confirmation and enter the private online section.
Check and confirm the participation as Designer.
Fill in the missing data on your Entry Form, save it for the online Portfolio and print it for the physical package to deliver. Remember to sign your Entry Form.
Follow the instructions regarding the INFORMATION ON THE PROCESSING OF PERSONAL DATA document, print it and sign it for the physical package to deliver.
Upload your CV/Résumé in English (pdf, doc or docx formats only).
Upload a photo of yourself (high resolution, jpg or png format).
Upload the deliverables (see Rules 1.1) no later than February 14th 2020 (jpg, png, or pdf formats only).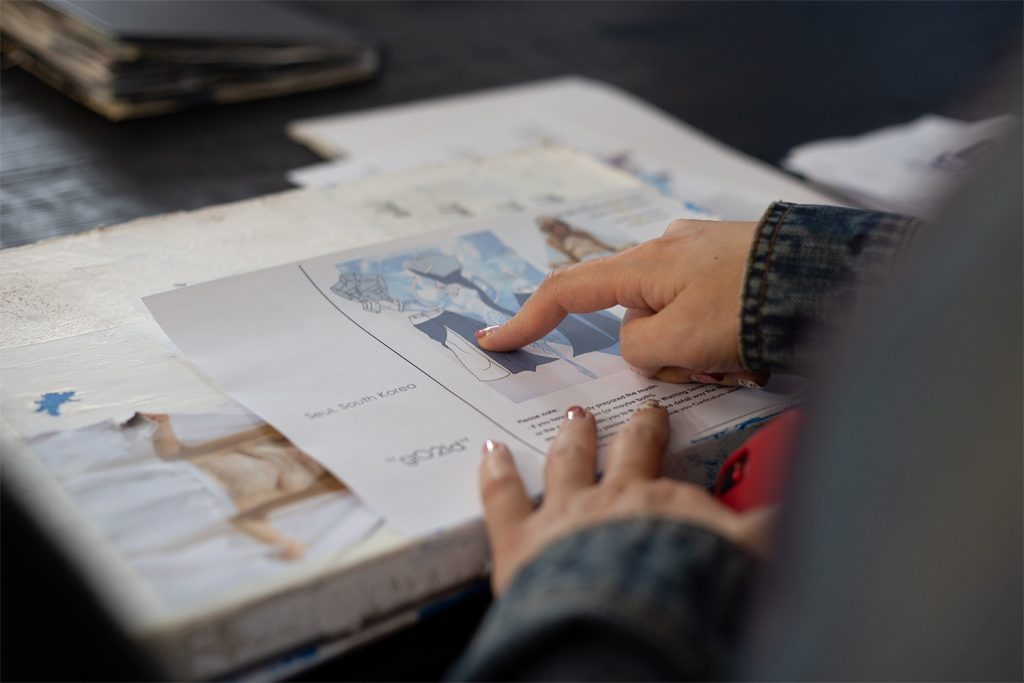 Next Phase – Final Shortlist
Between February 14th and February 21st 2020 the ISKO I-SKOOL™ Team will carefully evaluate all Porfolios. The complete list of Finalist will be published on this website and on all social media channels.
Read also the Guidelines section carefully and get ready to apply for the Denim Design Award.